Welcome to
TĪtahi Bay School
KURA Kids are Believers and Achievers
We've put together a site for parents and caregivers to access learning activities. Check SeeSaw for instructions on how to use this site for your child.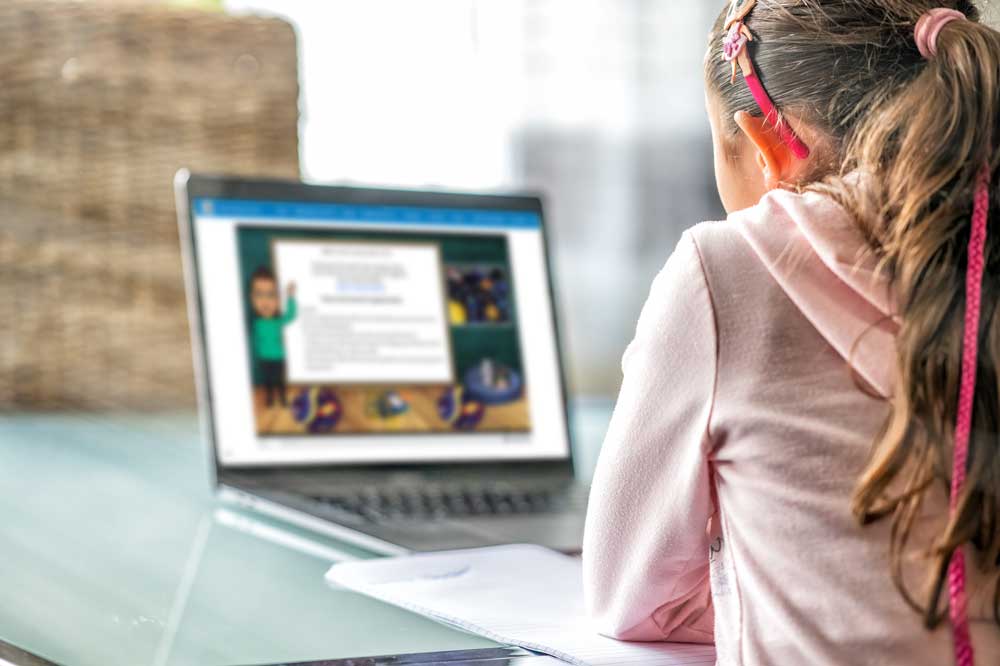 He Mihi Nā Te Tumuaki – Principal's Welcome
Nau mai ki te kura o Titahi Bay 
I am so excited to be the principal of Tītahi Bay School. We are so lucky to live in our own little paradise and I know our tamariki and community are so grateful for that.
Our kura is a place of learning and joy with kaiako that are incredibly talented, passionate, knowledgeable and empathetic. The school vision is KURA kids are Believers and Achievers and our values are KURA: 
Kindness Manaakitanga
Unity Kotahitanga
Respect Whakarangatiratanga
Achieve Kia tutuki ai
The values of Tītahi Bay School resonate so strongly with me and I will cherish seeing our rangatahi displaying these values on a daily basis.  
Mā te huruhuru ka rere te manu
Adorn the bird with feathers so it may soar.
Matt Tilley 
Tumuaki
5.45pm in the school office
Regional Athletics Masterton, PP 8 Dec
Te Wana Trip to Aotea Lagoon (Rooms 5&6)
Christmas on the green 5:30pm-7pm
New classes 2023 – visit afternoon
Find info about your child's year, including newsletters, notices and teacher contact details.
Kia ora e te whānau New long-term strategy for COVID-19 You'll be aware that New Zealand has moved to a new, long-term approach to…